Who's a Mad Seamstress?..
Posted by Maree Cunningham on
Welcome to my new adventure- 'a Mad Seamstress!'
Which is an on line shop putting the 'fab' into fabulous fabric and I am also planning on share some of my mad makes that I hope inspire you to sew out of your comfort zone.
I am a lover of bold colours, mad patterns and have been known to produce and buy the odd crazy outfit.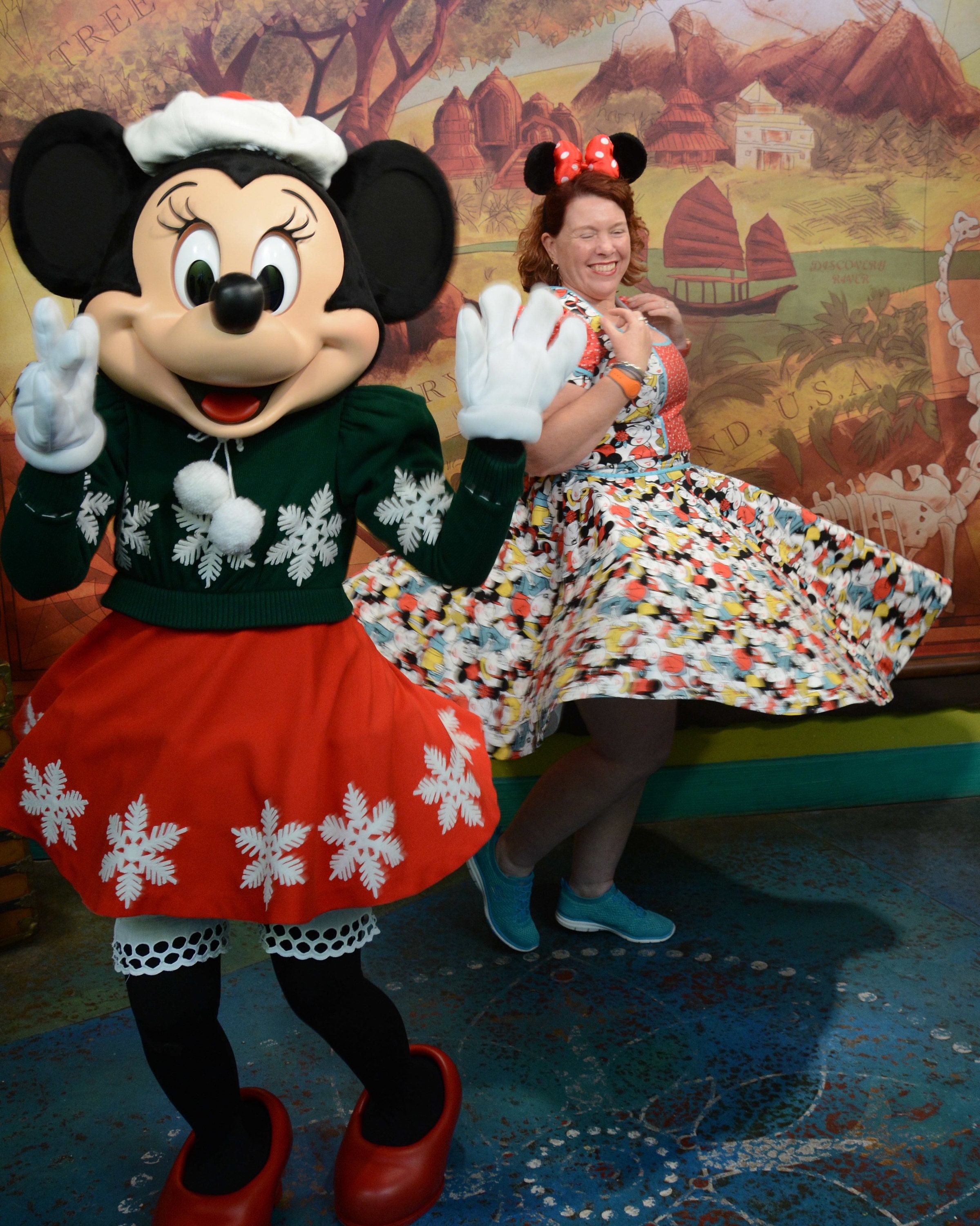 As a child growing up in small country town Australia, my choice of style was a little 'too out their' for my family and the community that I lived in.
How shall I put it.. well my style choice was always ... questioned.
The fact that I love to embrace the bold and colourful can be a little too much for some and yet it leaves my giddy like a small child high on sugar!
I feel very much at ease in these outfits and its great to know that I am the only person in the world that has a dress like this - which brings a smile to my face. I am a firm believer that colour is good for the soul. It just all makes me really happy!
My first fabric order from Micheal Miller arrived in December and I have to be honest, I have found it all a little over whelming. The fabric has sat in boxes in my sewing room, while I ponder what to do first.
List it.. then make and blog, or make, blog and then list.
It's a bit like an age old question -What came fist, the chicken or the egg..

However I broke down last week and opened a Etsy shop and just went with the list option. Knowing all else will fall into place and that overwhelming sensation of how do I go about opening a stand alone store and trying to crack that mystery of how cyber space actually works.
Don't get me wrong, I want that stand alone website also I have to start somewhere.
Opening the Etsy store is a bit like hooking up with an old friend - you kind of know what you are in for.
I have been selling on Etsy for the last 8 years with my store MoGirl DESIGNS which sells cushion covers in bright velvets and cottons.
I have to be honest, I love doing my cushions, but I want more and somehow blogging, sewing and selling fabric I feel allows me to be more creative.
My blog 'The diary of a Mad Seamstress' will be about me sharing my adventurous makes, hopefully bring a smile to your face and drive your creativity.
I find when I discover a fabric and I know instantly what to make from it. It may not always be to everyones taste and I might have no where to wear the end result and may look over dressed for coffee or cocktails with the girls.. but really I- don't care!
My goal is inspire people to sew out of their comfort zone and choose fabric out of the ordinary. Embrace a little of that inner madness we all have hiding away.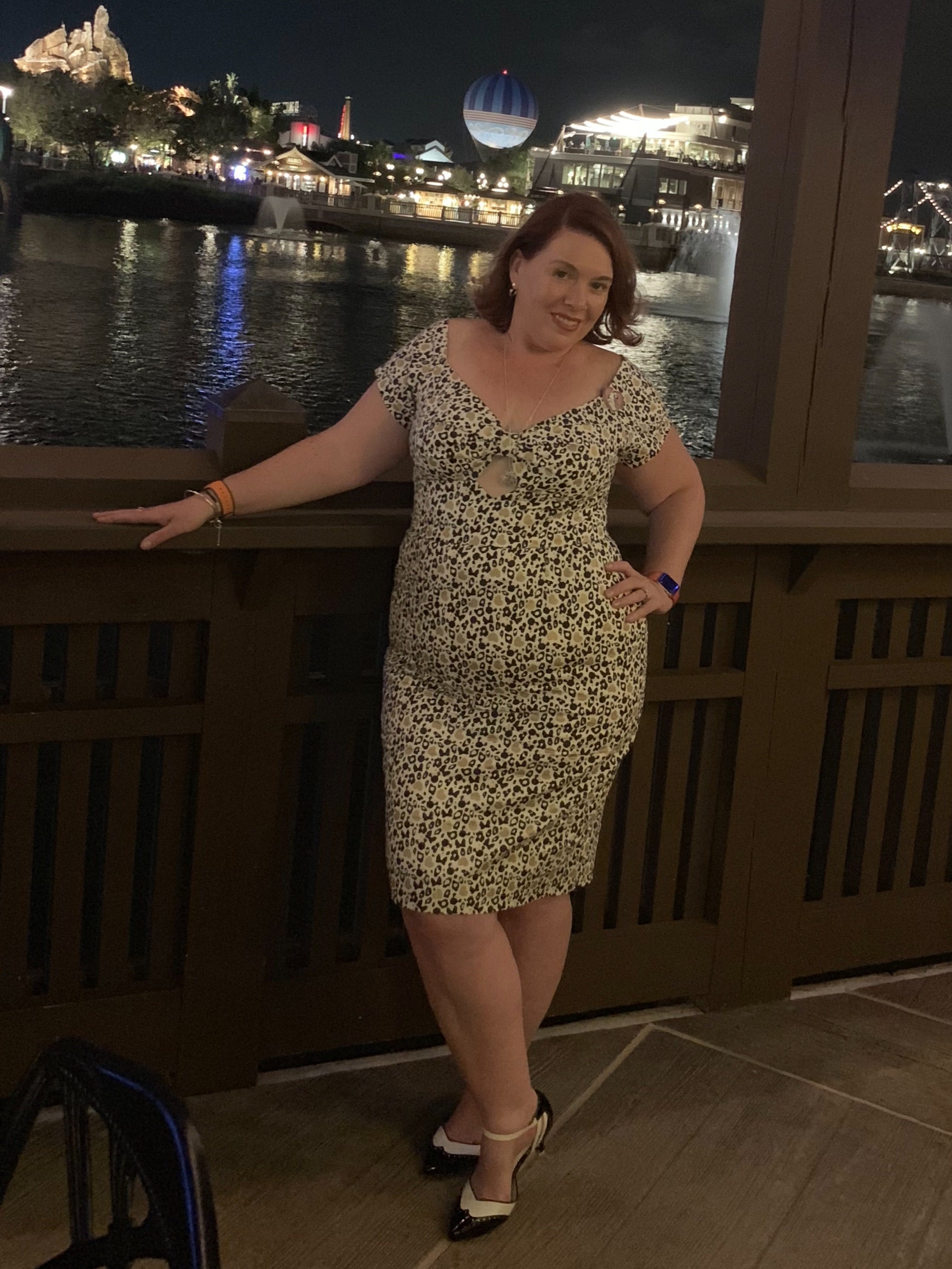 I love how a the sewing community come's together and shared things. We help each other out when we are stuck, we discover and share fabric finds that we are in love with and have no idea what to make from it and admire others when they pick up that thread we posted and run with it.
Its a place to find inspiration, encourage one another and rediscover that sewing mojo we may have lost.
We are all so busy and slotting in time to do something that we love can be hard. Sometimes we just need that sewing fix from being a sewist stalker...
I'm not the most polished blogger, I have a family to take care of, a house to clean- a part time day job and an empire of creativity to build.
Sewing is my passion and I want to share what I love and inspire others.
My aim is to sew for inspiration using fabrics in my shop (-and other that I find.. I am a fabric hoarder after all..)
Get those fabric orders cut, wrapped and to the post office by 1pm. Because when when inspiration strikes you just want to sew and not wait a week for your fabric to arrive!
So like my blog, help me build a facebook group of like minded sewist and share my crazy makes with your friends.
PS I hope you have liked my first blog post discovering a little about who a Mad Seamstress is and do pop back soon.
PPS - and yes, I have discovered in the last year I have a thing for Disney.. I just think it's a place that embraces the madness and allows me to be.. I can't wait till my next trip. x
---
Share this post
---
---
---
0 comment