To frill or not to frill... McCalls M7602
Posted by Maree Cunningham on
Sorry I've been quiet the last couple of weeks I have been in a go slow movement.
I have had a week off from the day job and it was so bright and sunny each day, I ditched the sewing machine and made my way into the garden to get that summer ready. It's still not quite finished but at lest it's ¾ done. I still need to paint the fence - the other long wall of our garden and a couple of my wood planters and then re assemble that side of my garden. Hopefully it won't take too long when I do get back to it. Its planned out as my job for the next couple of Sundays..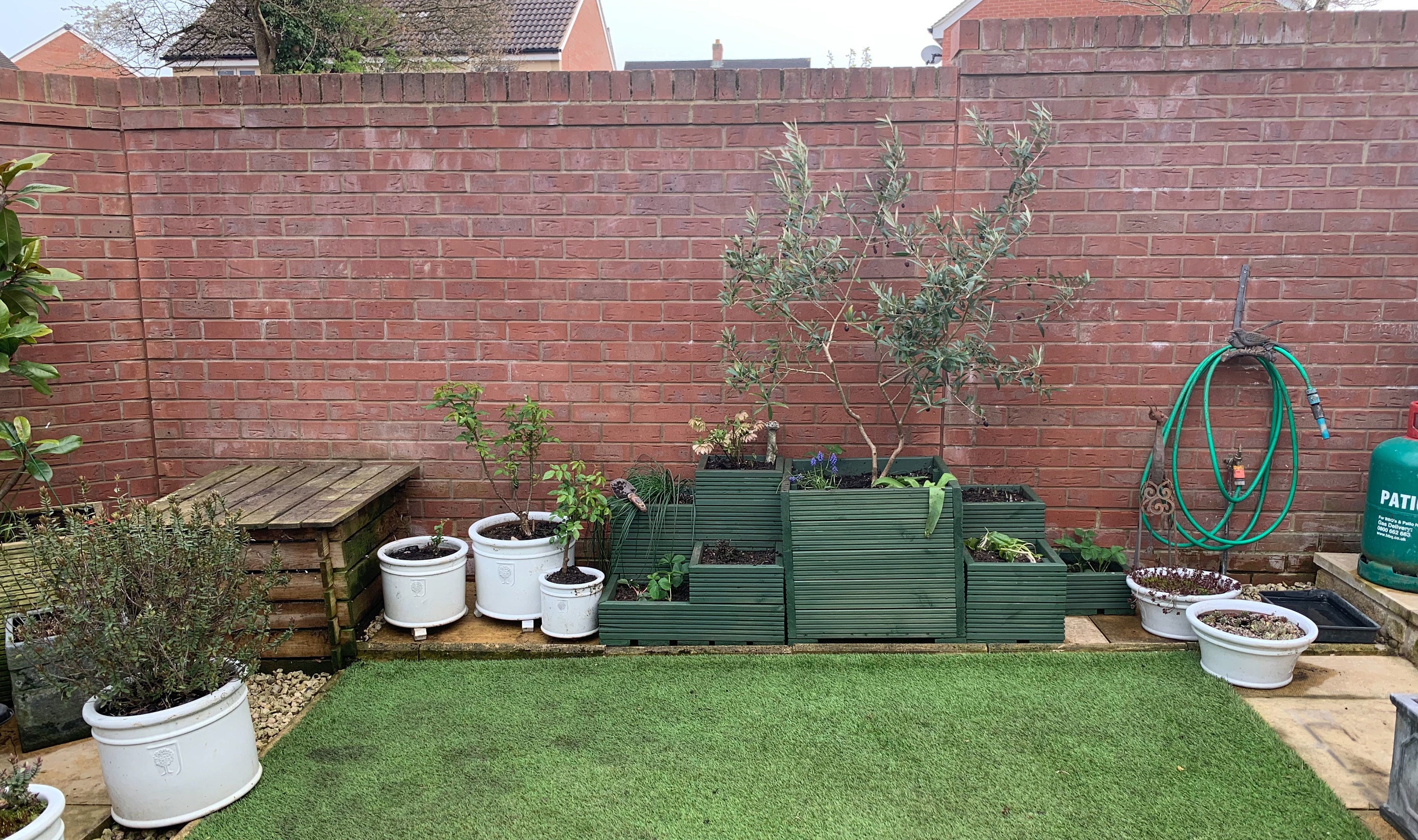 However on the go slow, sewing front it has taken me the last 3 weeks to make this little top.
I used another Micheal Miller fabric from my shop- Hummingbirds and Hibiscus. I used a McCalls pattern M7602, that I purchased last summer and hadn't got around to making up.
To be honest I love both of the fabrics- but not sure about the together look in this top. Nick says it's totally mad and the perfect summer top for his wife and he would have expected nothing less.. so I guess that means regardless, I will wear it anyway.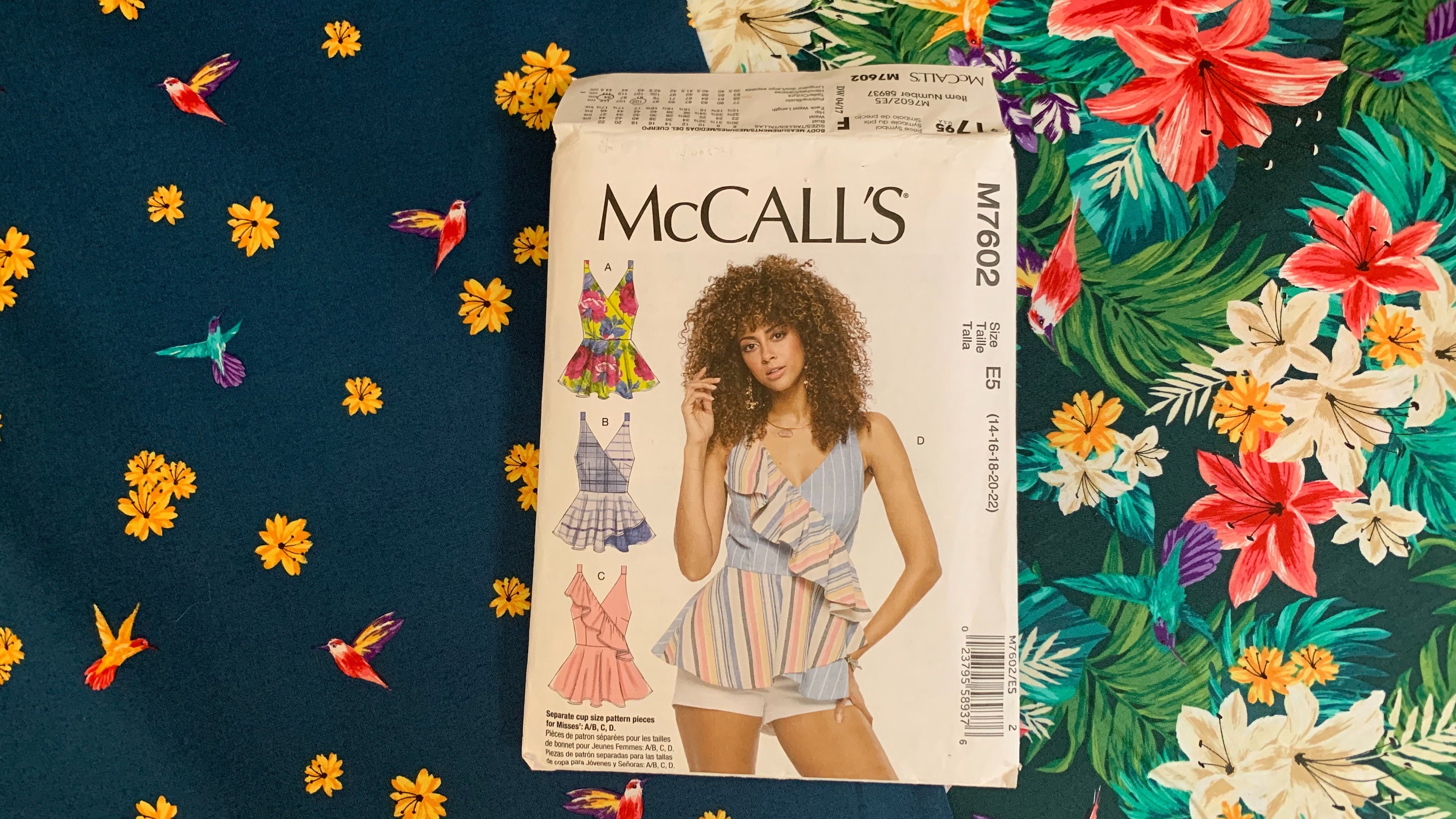 I love this pattern so much and I am kind of disappointed with how it turned out. I'm not sure if the style really sits me- maybe without the frill, it would look more slimming and I do feel kind of frumpy in it. But i do just love this design as fun summer top with jeans when a splash of colour is needed but you don't want to get too dressed up.
On retrospect, I wish I had done a muslin first as my list of tweaks is quite long and if I had done these before I had made it up, maybe I would be happier with the my end result.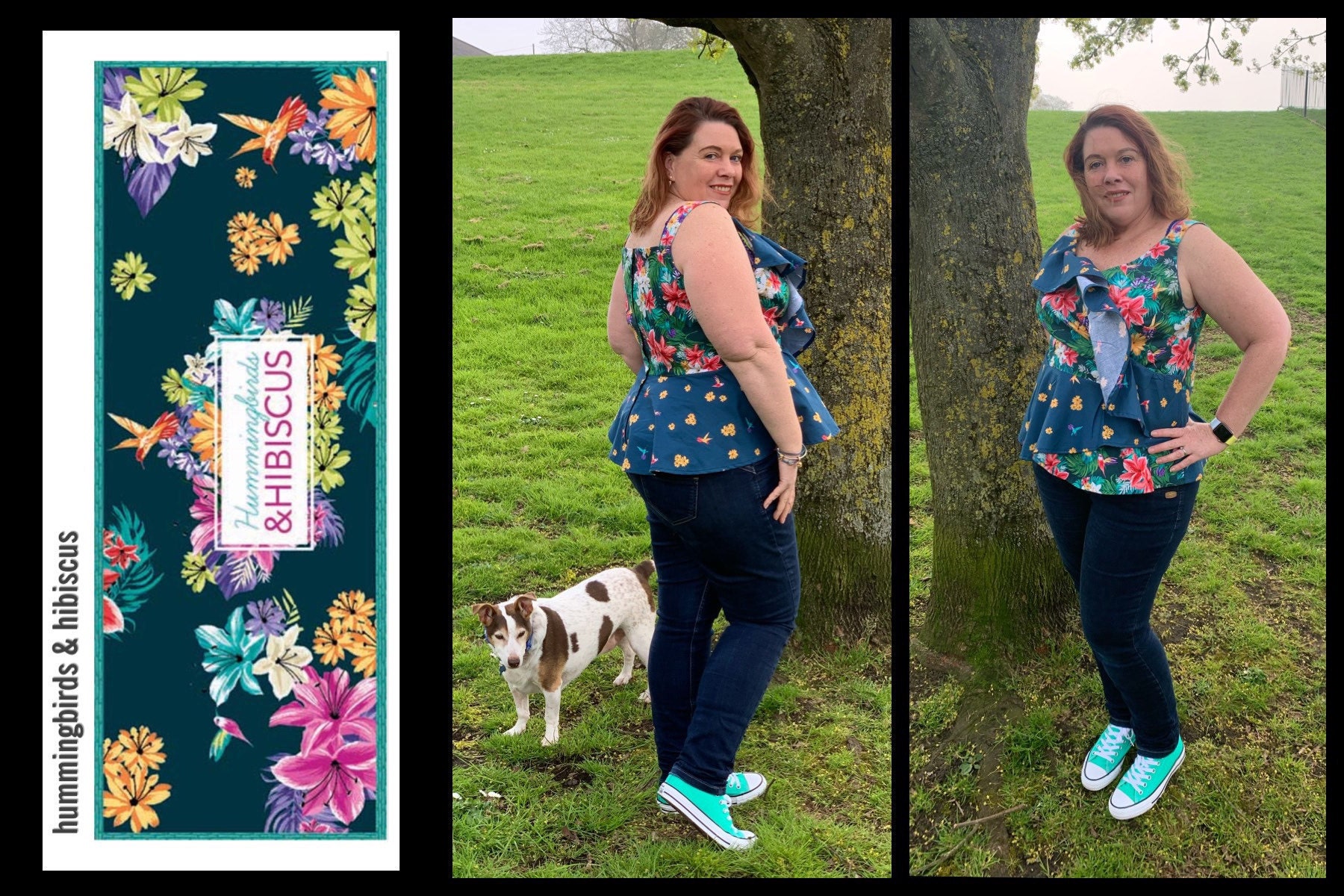 So what would I do different in a re make..
The frill across the front I would re design that to go all the way to the waist on the front panel and leave the under panel as it is.
I feel the front frill has stretched out the edge it is sewn on, so instead of using a bias stripe I would use a straight grain piece of fabric to hold the shaping of that design line tighter so there would be no gapping. The under top sits perfect.
I would do an arm hole adjustment due to the extra fabric. If I up pick my binding, I might get away with just slipping in a dart, as the fabric is so busy you probably won't notice it.
I would also add a little length to the front- I would slip in 2cm at the centre front and take it back to zero at the centre back, then the peplum at the front would sit closer to my natural waist line.
The pattern suggested that the top was fully lined. I did a binding finish on the inside. I know it's a more time consuming option, but I didn't want to have the extra layer of fabric in this top. It would have meant there are four layers of fabric over the front and as a summer top even doing this in a lawn to me, just seemed it would be too hot.
I do get for practically of sewing instructions as why certain assemble option are given, however as someone said on one of the many sewing groups that I belong to- the instructions are just a 'suggestion' of how to assemble a garment which I would totally agree on. As a general rule- I never follow them and just assemble things how I want. After all, the more things we make as a sewist the more we understand the process of sewing and gain confidence with different techniques and our ability's grow so we feel confident in improvising more.
Lastly, I would tweak the centre back seam as it pokes out slightly (I always have that problem and usually have to take something from the centre back- ¾ of the way up the back into the neckline to get a great fit), which would pull in the shoulder straps and they wouldn't slip off my shoulder..
Overall, would I make it again.. I'm not sure.
I have so many scapes from my viscous villains Disney dress that I know it would make this a fun top, but I don't think I would add the frill. It would be more about the fabric.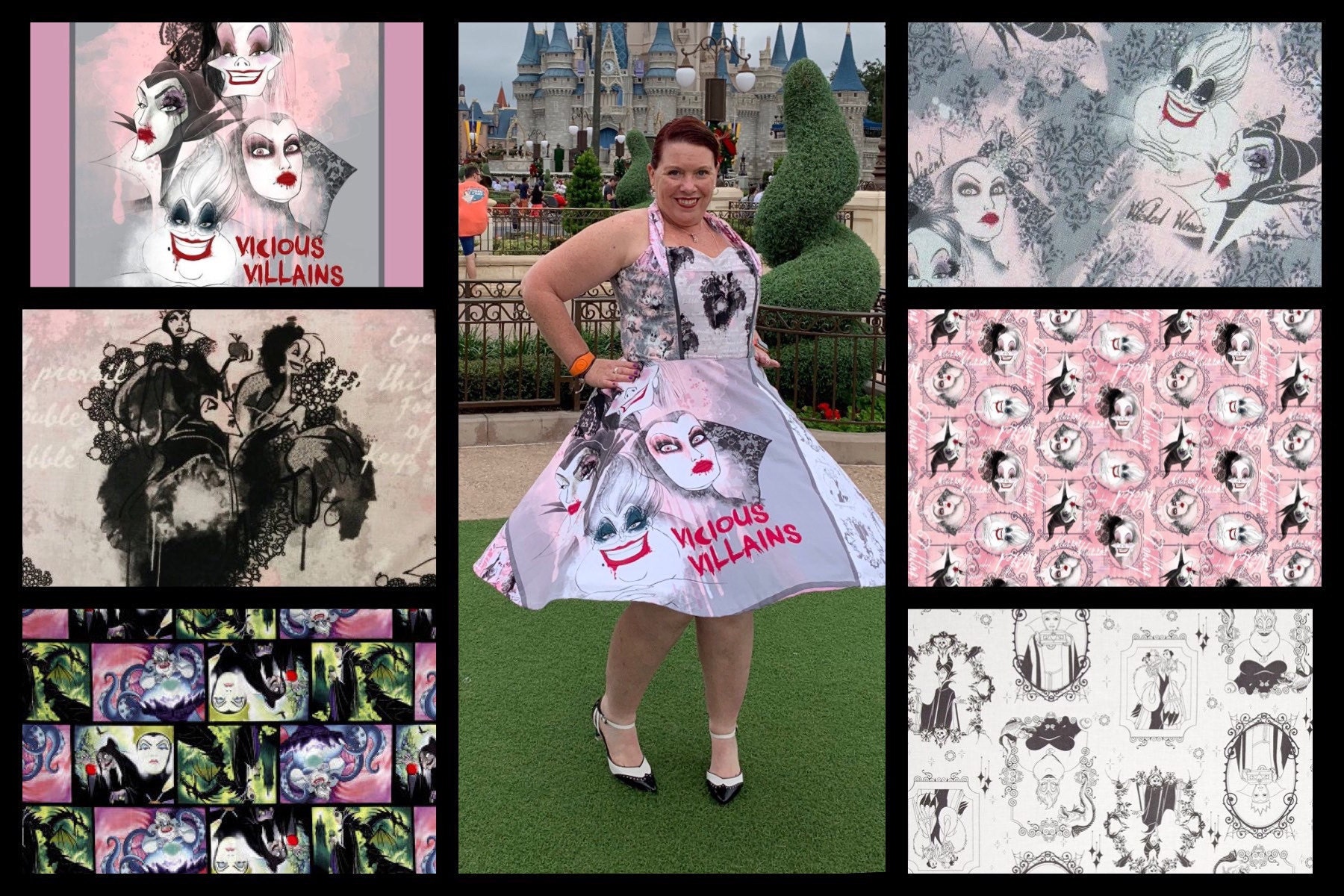 Sew.. what's on the sewing table for my next project..
It will include a muslin thats for sure!
A Gertie fabric and vogue retro pattern combo or easter fabric I discovered last year to late, which I have two weeks to knock up as my Easter Sunday dress..
either way, I need to make a decision and a muslin....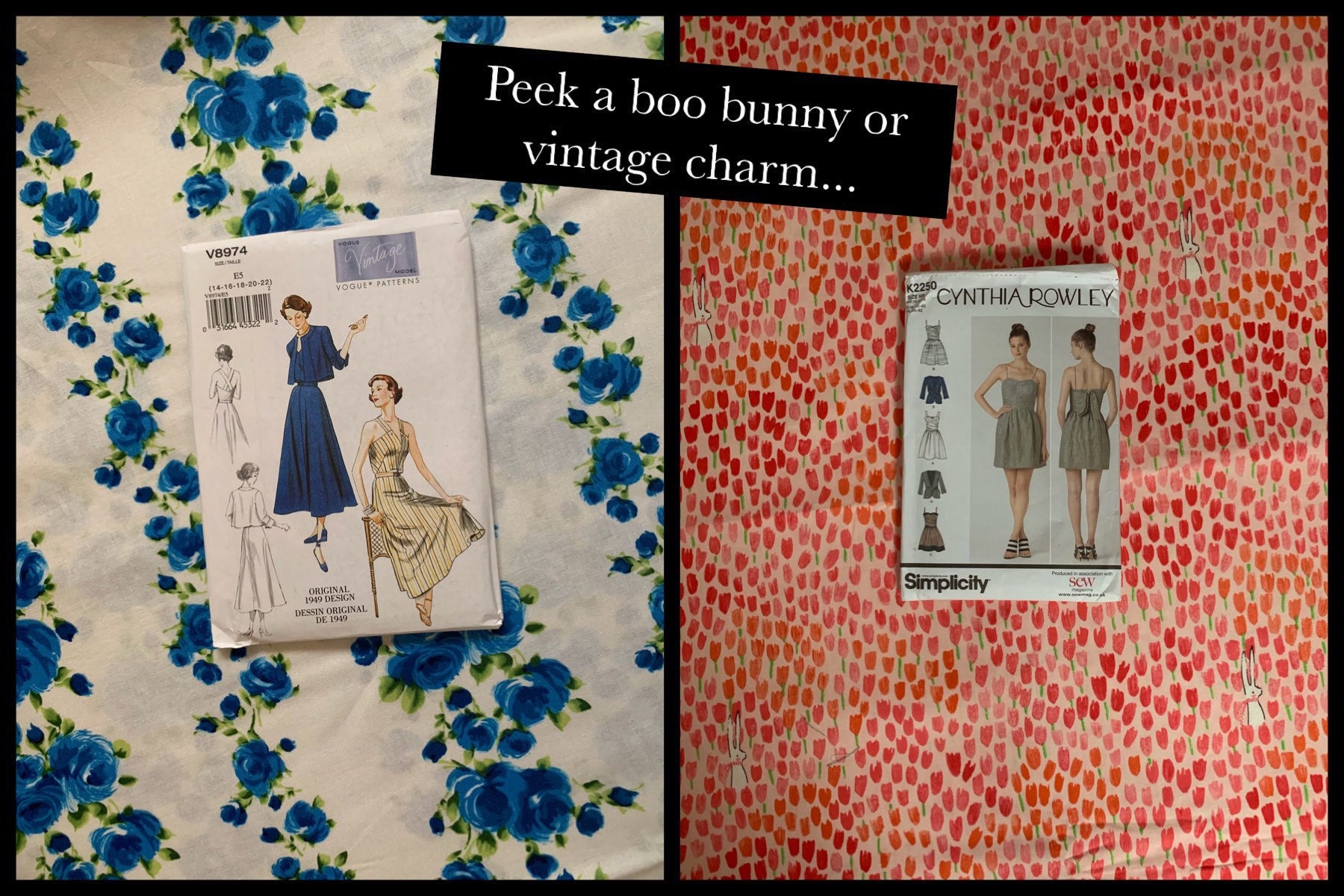 ---
Share this post
---
---
---
0 comment