The Rita blouse featuring Glitter Critters! Get all your hedgehogs in a row 🤣😂🤣🤪
Posted by Maree Cunningham on
As the summer days are rapidly fading here in the UK and it's, just about time for me to say goodbye to my top favioute top of the season. Rita from Gerties Charm Patterns line. This little number is one of my wardrobe staples and my fabric of choice has been
'Quills' in aqua
from Michael Miller fabrics.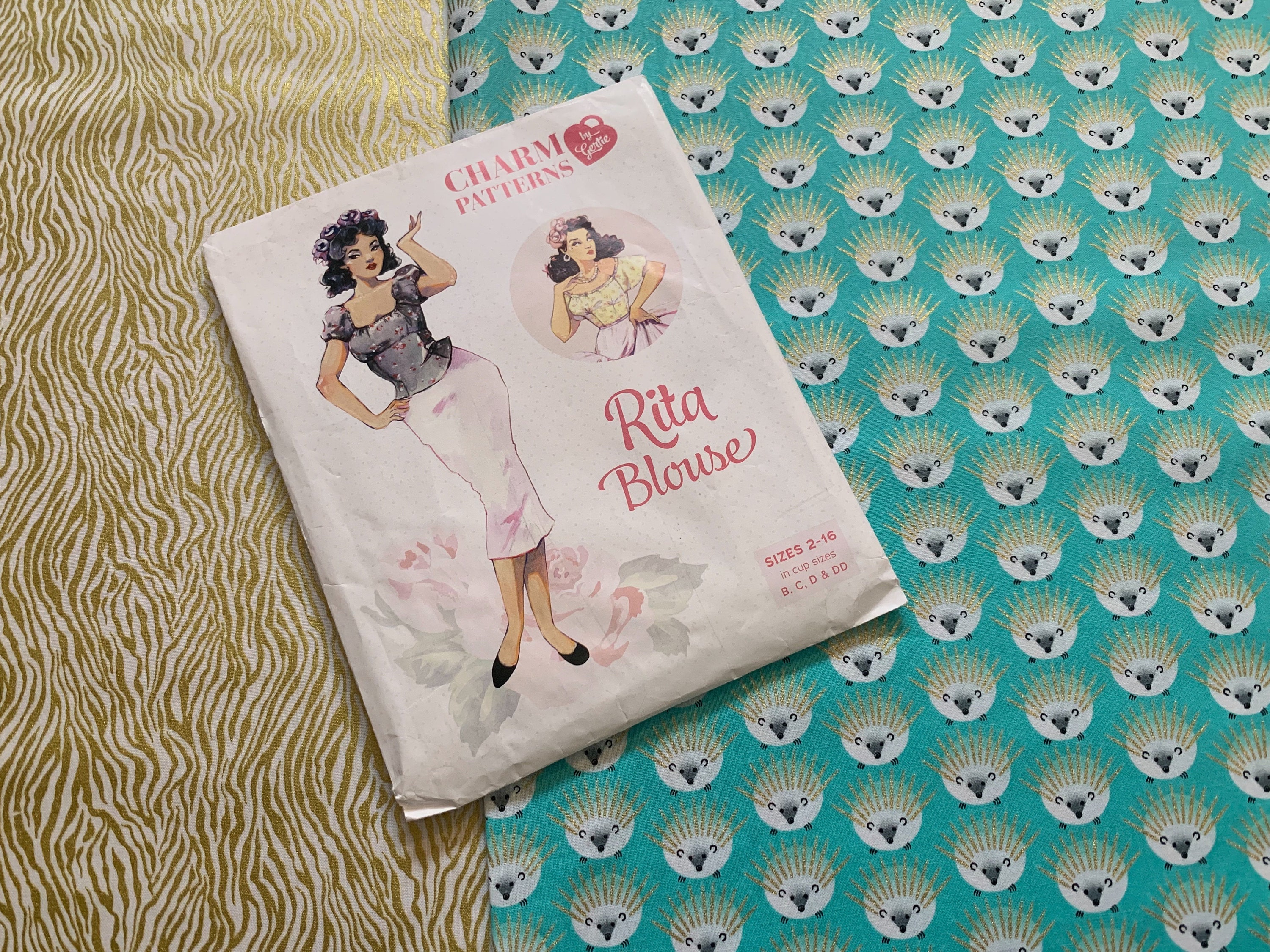 I always think of these little fellow as more of a hedgehog, but lets face it, this spiky little creature is rather cute and has been turned into a fabulous print, that should be embraced and worn on summer days.
Hopefully I can get in a couple of more outings in Rita before she completely has to be put away in my aqua hedgehog number, but I think my chances are fairly slim.
I can understand why Rita is a very popular pattern from Gertie's Charm pattern line and I think just about every girl that follows Gertie must have at least one Rita in her stash if not multiple. (I have 3- not many, by comparisons to some, if you are a follower of Gerties sew and tell page, you will know what I mean.)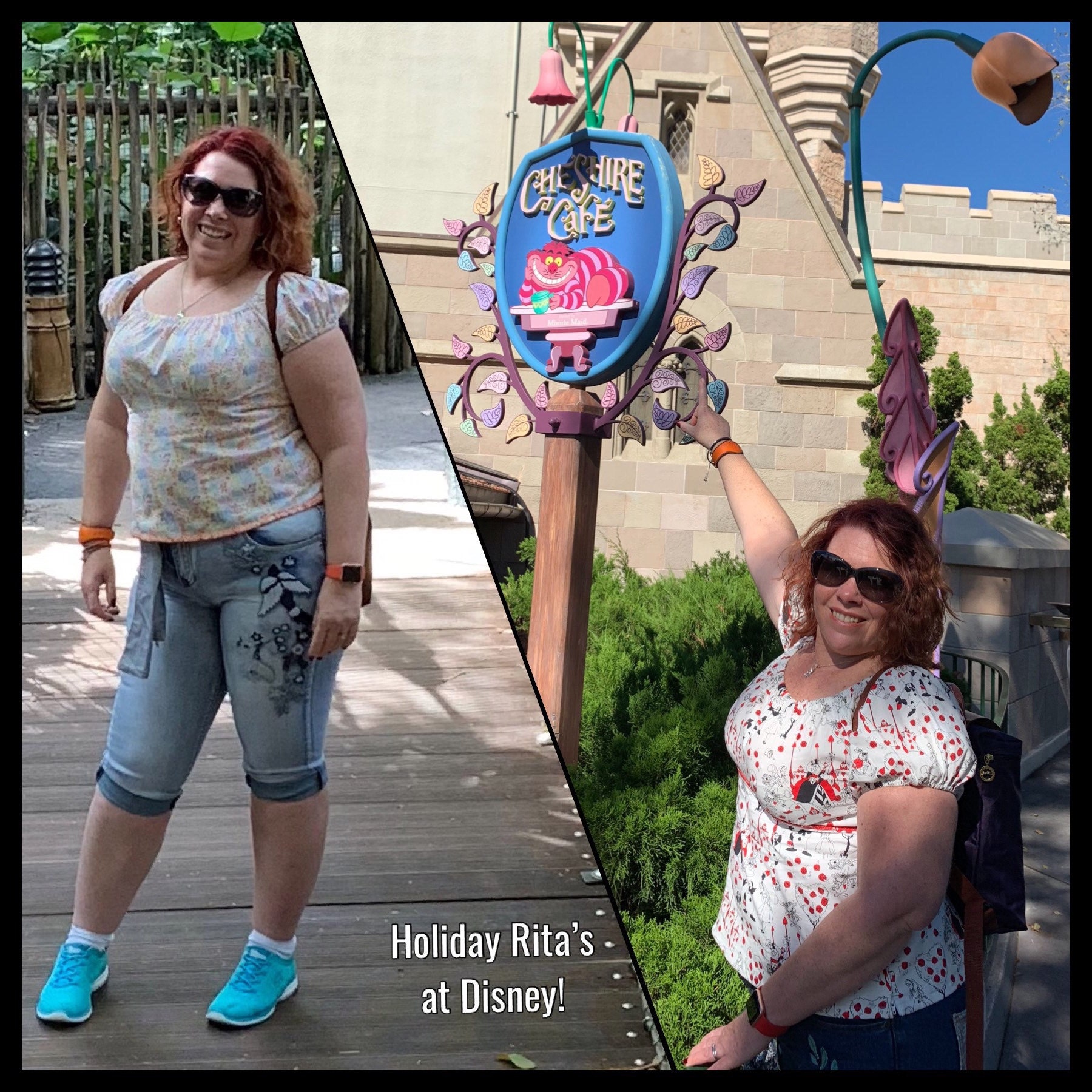 I know so many of us have tweaked this top into something that is just perfect for us. That is the great thing about sewing, we can do that and make something and know we are safe in the knowledge that we will not have a wardrobe 'twin' out there...
I know lots of us have used knits, adding sleeves and turned the Rita Blouse into the Rita dress...
But I have kept my Rita, 'kind of' true to the original pattern.
Okay, yes, I have played with her a little. My tweaks.
I've raised my neckline 1.5cm (mainly to account for the fact I had in my stash 12mm elastic and I used a wider hem allowance.

Also I added 1.5cm to my sleeve hem length - again because 12mm elastic reason.

But my main noticeable pattern change was added 5cm to the hem length following the shaping of the lower bodice patterns to give a bit more tummy coverage which resulted in a slightly flutter hem.
At first, I wasn't so sure about this, but after a few wears and washes, it didn't really bother me and the desire to redo my hem, just wasn't happening- due to the fact I had done a bind as part of my hem detail, so the desire to unpick and redo, just wasn't there... So notes were made on my pattern for future reference.
For the contrast bind, I used a gold metallic print fabric of
mini zebra stripes
and I also used it as an empire line feature under my bust.
I usually wear Rita with denim - either my long shorts or my jeans. For me, this is my perfect dog walking top or run about town doing jobs.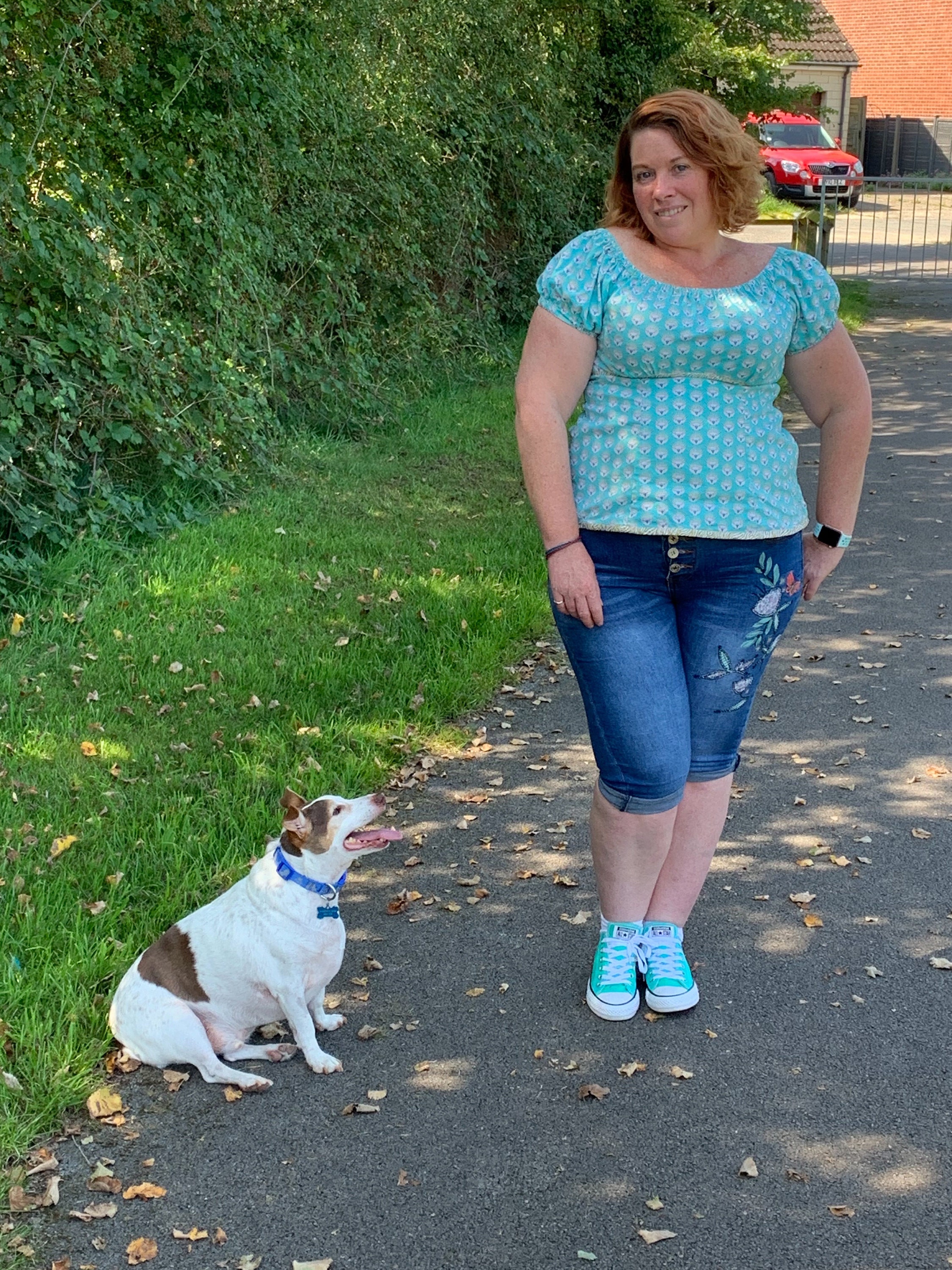 It's a quick make - a nice afternoon exercise and the fabric usage less than 1.5 meters which means Rita is generally a cheap make!
Rita is one of those patterns that works well with all sorts of fabrics and thats the reason why I love it. This is the perfect summer top, for fun print.
I have done Rita in small scale ditys type prints- which this fabric is -Just make sure you get all your hedgehogs in a row! 🤣😂🤣🤪 - and a large scale one, which required, me to think a little more about my pattern placement and I love the finished result of each of my tops.
I wear a uniform for work and it's always nice to be able to wear something fun on my days off even if it's just me and my best mate taking over daily walk. (Please don't let Marmalade know - as she thinks she is number 1, well my number 1 helper!)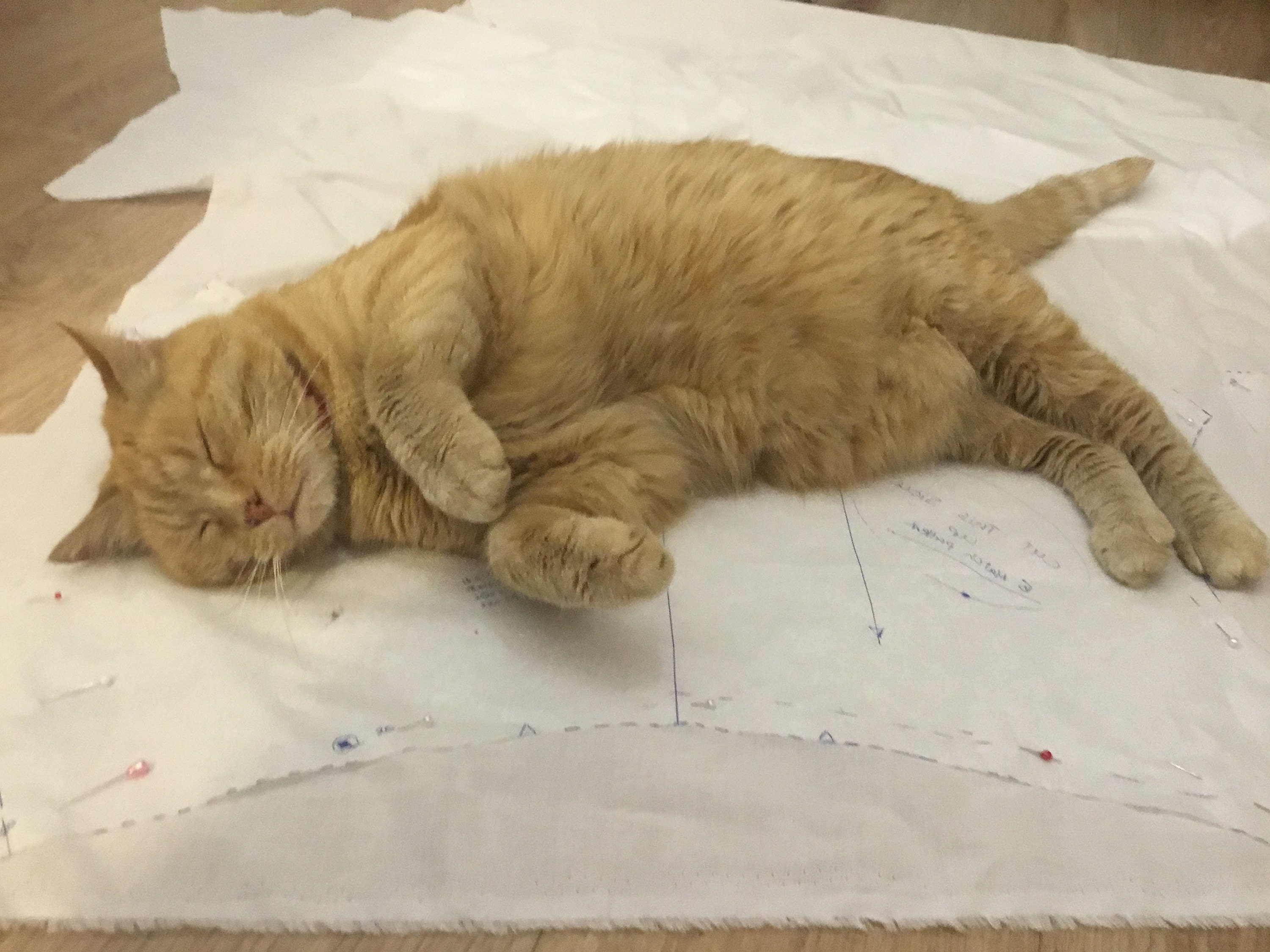 And now as the short cooler days are on the horizon here in the UK, I'm contemplating the best method of pattern hacking Rita to work with the bishop sleeve of the Gerties night and day dress... I will let you know how I get on but I'm still unsure if this is my best option...
But for all of your lucky people moving into summer, tweak Rita to your style and experiment with a fun pattern or two and I'm sure if you embrace your inner adventurous sewist, you will fall in love with your summer Rita, just as much as I have using this
Glitter Critters
fabrics.
It's sure to bring a smile to your face.
---
Share this post
---
---
---
0 comment